High profit + low risk = Possibly the only fundraiser you have to do this year!!!
We want to help you raise money for your cause and what better way to do it than by selling a high demand product at Christmas time to an unlimited number of customers.
Everyone appreciates the wonderful aroma of a balsam fir Christmas tree in their home at Christmas time.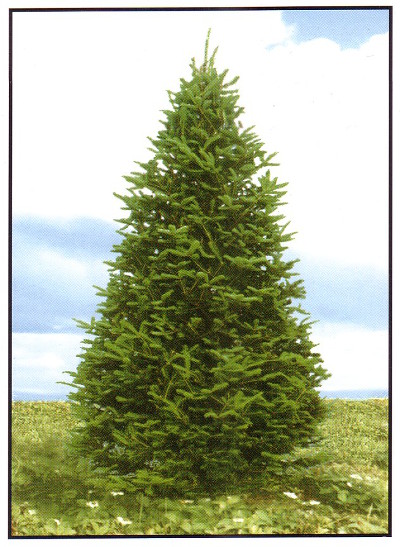 It's as simple as ABC
A. We quote you a price for each tree and the delivery cost.
B. You set the prices and pre-sell the trees using promotional material we provide for you to have printed.
C. Send the order to us and we deliver to you and your customers pick up their trees from you.
Click here to see a Sample Poster and Click here to see Sample Order Form
Other material, such as salesperson records and handouts, will also be available.
If you would like to take advantage of this great opportunity, please send us a message using our "Contact" page.